(Last Updated On: April 22, 2023)
How to find the best used car and pay less? After buying a home, buying a car is generally our second largest investment, and most of us will do it more than once in our lives. Cars elicit strong emotions since they symbolize our taste and style, as well as our economic standing and character. This article will help you with some ideas on How to find the best used car and pay less?. Keep reading.

For price information, go to NADA, Kelley Blue Book, or Edmunds. Both dealers and private sellers have benefits and drawbacks, but before purchasing a car, properly check it and test drive it, as well as obtain a vehicle history report. CPO programs and leftover models are worth considering if you're looking for a virtually new used automobile.
The Kelley Blue Book—and its equally renowned website—is one of the most reliable references for the automotive prices, and is utilized by both buyers and sellers. Private party value, trade-in value, recommended retail value, and certified pre-owned (CPO) value are all factors considered by Kelley.
How to find the best used car and pay less?
Some ladies go so far as to say that an automobile is a man's reproductive organ. On the other hand (the good hand:-), some ladies may choose to demonstrate their extravagance and exhibitionism by driving a red flashy automobile in order for the entire world to see them. Both sexes would agree that they occasionally "fall in love" with a certain automobile model.
Some individuals react angrily to a minor scratch on the car's bottom side as if it were their own skin. The car's aesthetics, aerodynamics, interior electronics, seats, and overall feel all play a significant role in our selection.
It is nearly hard to operate in modern society without one, and they are costly to obtain, fund, and maintain.
[read more]
Purchasing a Used Automobile
The topic I'd want to raise here is whether it's better to buy a used automobile or go out of your way to acquire a new car.
If you look at it only from a financial standpoint, it's clear that buying a used automobile makes sense since you'll avoid the largest depreciation hit that the average car takes in the first two or three years. A car that has been on the road for two or even three years is almost new, and in some circumstances, the manufacturer's original bumper-to-bumper warranty hasn't even expired.
On average, you may save anywhere from $3,000 to $8,000 on a used automobile. You could even get a great bargain if you know how to do it through a car dealer who would buy the automobile for you at a car auction confined to car dealers only (for a few hundred dollars fee).
Another strong incentive to buy a used automobile is that you may acquire a bigger, better, or more car for the same price as a newer, smaller car.
Search for schemes
Manufacturers are increasingly offering "certified pre-owned" schemes. Certified pre-owned (CPO) vehicles bridge the gap between new and used vehicles. They go through a thorough examination and repair procedure and are normally protected by a manufacturer's guarantee. CPO vehicles are often more expensive, but the extended warranty and peace of mind make them a worthy investment.
Research
When buying a secondhand automobile, you should conduct some research and have the vehicle properly inspected by a technician to avoid acquiring a flood-damaged vehicle. Rain, thunderstorms, swollen rivers, and seasonal hurricanes striking the coasts all contribute to flooding disasters, which can result in catastrophic water damage to automobiles.
Hurricane Floyd in 1999 flooded 75,000 automobiles, but more than half of them were repaired and put back on the road. In 2001, Tropical Storm Allison wreaked havoc on another 95,000 automobiles, while Hurricane Ivan flooded over 100,000. The number of people affected by Hurricane Katrina is projected to exceed half a million, and safety experts warn that many of these flood-damaged automobiles will be dried out and sold. However, hurricanes and tropical storms are only one aspect of the problem.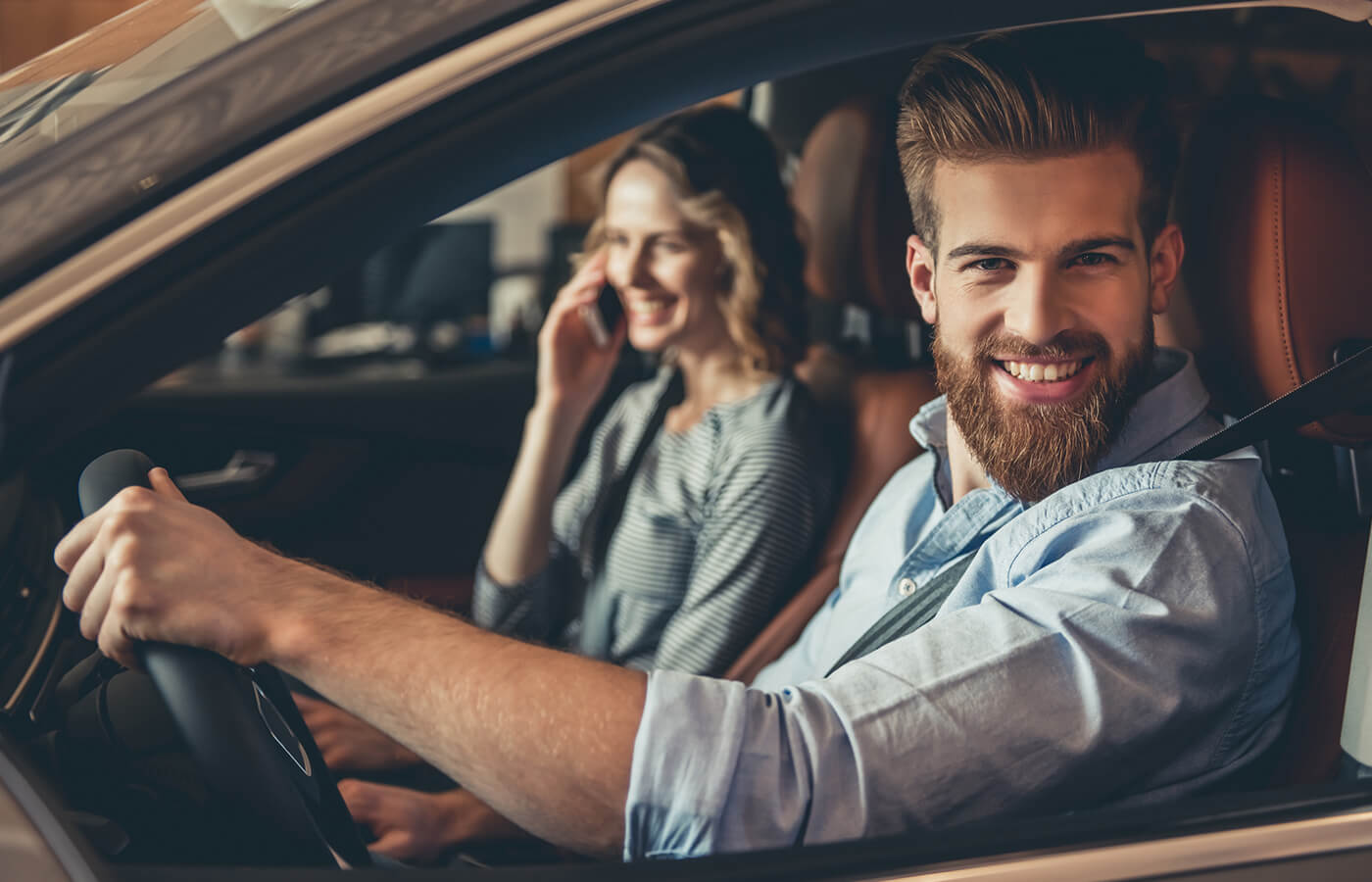 Flooding may happen at any time of year and in any section of the country; however, auto industry professionals warn that the risk of purchasing a flood-damaged vehicle is not restricted to these places. Flood-damaged automobiles are frequently cosmetically fixed and transported to neighboring states or even across the country, where they are sold to unwary buyers. These floods have the ability to harm car computers and electrical components, as well as cause anti-lock brake and airbag systems to fail.
Thousands of automobiles were destroyed in New York City after the World Trade Center was attacked on September 11, 2001. It's an excellent example of disasters having long-term consequences in addition to the initial death and devastation. These automobiles will almost certainly be recovered, refurbished, auctioned, and their titles rebuilt, most likely out of state.
It's also a good idea to have a mechanic look it over – The electrical and safety systems, two of the primary components that water might impair, will be tested by a licensed, trustworthy mechanic. They can also examine for indicators of water damage that the untrained eye might miss.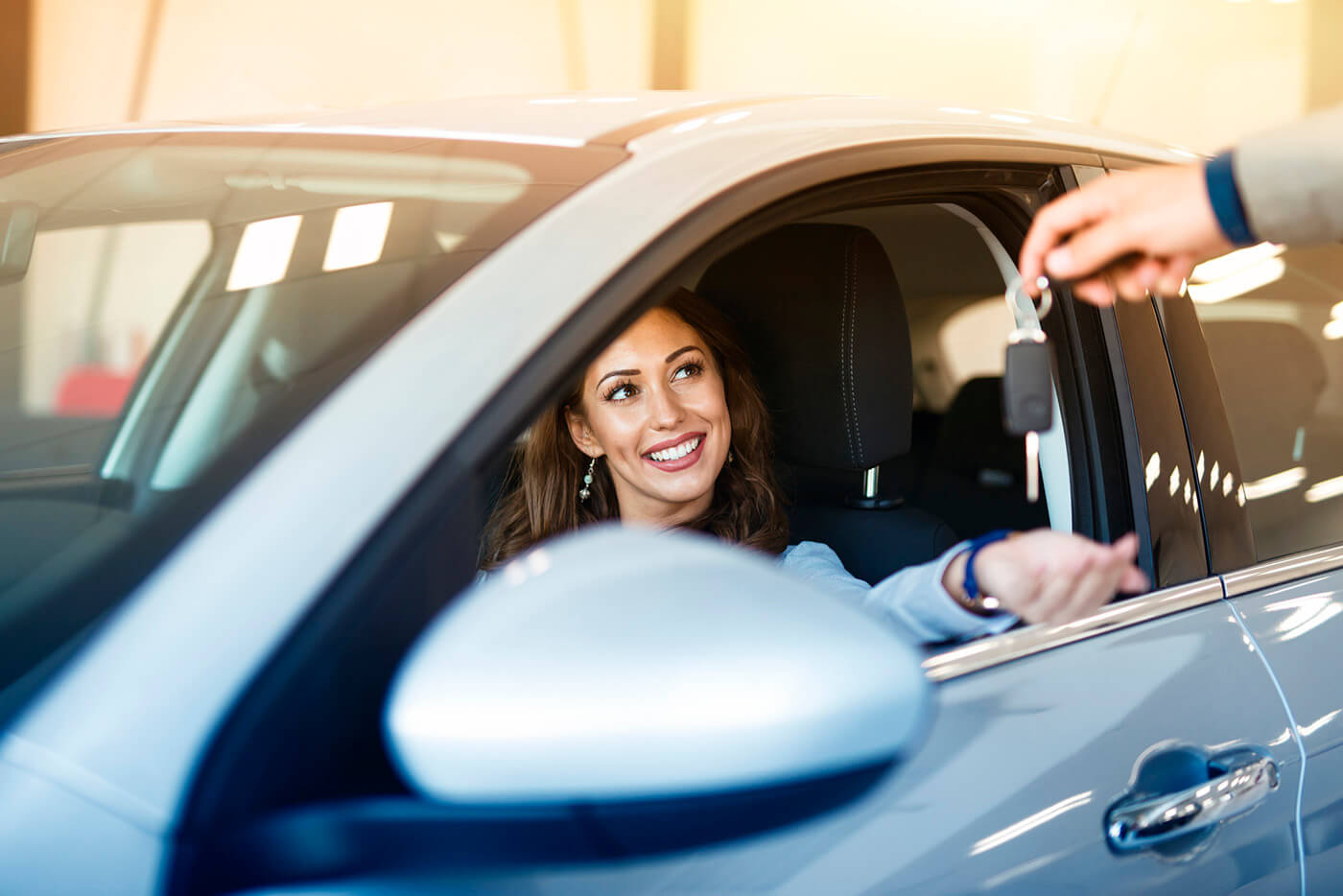 Car Donation
Every year, it is believed that over a million Americans give up their automobiles. Why are they donating their vehicle? Several reasons: A. The revenues are donated to charitable organizations, giving the donor the satisfaction of contributing to society. B. It is also tax-deductible (Less than it used to be). C. The firm that arranged the purchase is towing or driving the automobile away.
Unfortunately, a large proportion of automobile donors have been subtracting the entire "suggested retail price" – what a dealer would earn for reselling your trade-in – instead of the fair market value, whether out of ignorance, misunderstanding, or greed. That's significantly more than the IRS had planned, resulting in millions in lost tax income for the government.
Neither were the charities earning much money. The majority of the donated automobiles were auctioned off for a pittance, and middlemen who ran the programs on behalf of the organizations pocketed a big portion of the paltry revenues.
So the IRS altered the regulation. To be eligible for the deduction, the donor must include a statement of sale with their tax return. (Within 30 days, the charity must produce the statement.) You have no right to know the amount of the deduction before donating your automobile. Despite the fact that the IRS has addressed the loophole in the legislation, there is still a method to deduct the full market value of your car provided the charity utilizes it to serve its stated mission.
More Interesting Articles