(Last Updated On: April 23, 2023)
How to throw a birthday party for kids?  Are you worried about throwing your child's birthday party? You could rent pony rides or hire a group of people to set up a moon bounce in your yard. You may even make your child's big day a multi-day event that includes a sleepover. But why have you gone to all that trouble? This article will feature some ideas on how to throw a birthday party at home for your kids, children, or teens.

You may finally put your troubles to rest. You'll be able to arrange a birthday party in your sleep after reading this article.
This "3-Hour Birthday Party Plan" is the result of more than a decade of preparing parties for families with children of all ages. Simply follow this approach and customize it to your own requirements. Everyone will be smiling before, during, and after your child's birthday celebration if you do this.
How to throw a birthday party
Greetings (30 minutes)
Let's face it, children's parties are notorious for starting late. Even for adults, the notion of punctuality can be difficult to understand. That is why you should allow 30 minutes for your visitors to arrive. You'll be greeting attendees for the first 30 minutes of the celebration. Allow parents to leave gifts on a table or in a designated area. You may send the kids to an activity that is busy, interesting and requires little explanation as soon as they arrive.
That way, it doesn't matter when the visitors arrive: they may join the celebration as soon as they walk through the door. Playing with playdough, sketching drawings, or just letting the kids play in a place filled with soft balls, legos, hoola-hoops, juggling scarves, and blocks are all examples of this type of activity.
Party Games (30-45 minutes)
Once all of the children have come, you may move on to a more organized set of games. You'll almost certainly want to organize more than one game. How many games should you schedule ahead of time? And how long should you devote to each one? Adding two to the child's age is a good rule of thumb. In other words, assuming the majority of the youngsters are 6 years old (6 + 2 = 8), each game should last about 8-10 minutes.
To occupy 30 minutes, you'll need to design three distinct age-appropriate activities. Piatas, pin the tail on the donkey, relay races, and musical chairs are all great party games.
Arrange a Magic Show (1 Hour)
You'll be ready to sit back, relax, and enjoy the day with your youngster by this point. The easiest method to accomplish this is to hire a professional children's magician. A competent magician will customize the show to your child's age and be able to keep everyone (even the parents) involved and entertained throughout the performance.
Make sure the magician performs in a location that isn't in the way of an exit or entrance. Guests arriving and departing the room may otherwise distract individuals. Parents should be prepared to sit with their children and oversee them. Please keep in mind that the magician was not employed to babysit; he was engaged to amuse. A family magic presentation should last between 35 and 45 minutes.
The magician can conduct face painting or build balloon animals for the rest of the hour. When you hire a professional magician to perform at your child's party, you'll be adding fun, laughter, and incredible entertainment that everyone will remember.
Finally, move everyone to a space where they can eat by serving pizza and cake (45 minutes). Pizza, chicken fingers, and french fries are among the most favored foods among children aged 3 to 8. You can provide a menu with the invitation if you're concerned about allergies. Another suggestion is to include a section on the invitation for parents to list any allergies their child may have. Have everyone sing "Happy Birthday" and enjoy some wonderful cake after the main course.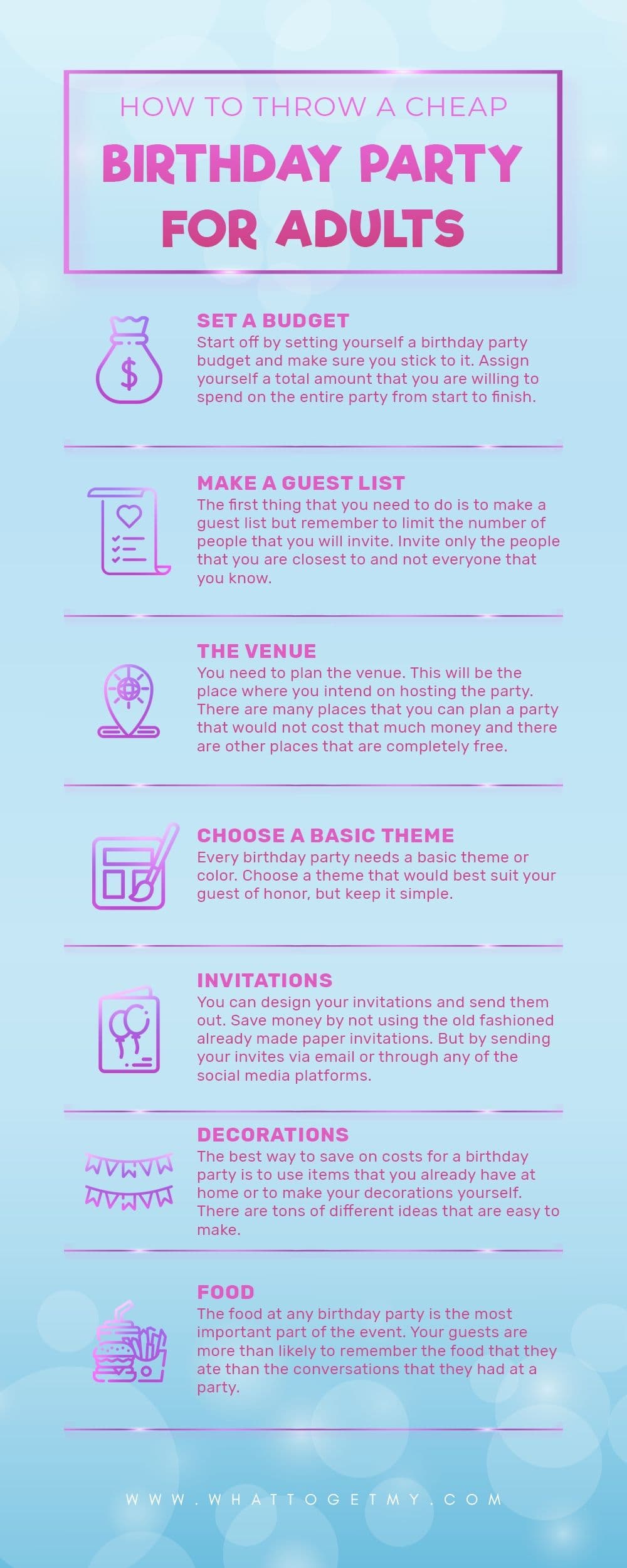 Take away: children's birthday parties
Encourage your children to assist you in the kitchen. No, don't be concerned about all those fingers in the lollipop bags or helping to create chocolate crackles; parties are all about sharing and participating.
Stick to the tried and true. A few staples, such as chocolate crackles and jelly cups, are simple to make. Allow your children to assist you in making them. We all want to do the best for our children by keeping them healthy, but parties are a time for them to relax and have fun.
Don't worry too much about "all that sugar" on the day if you've developed a framework around the party to deal with any unwelcome pests (such as nits or worms) and if you make sure they receive enough exercise and consume loads of nutritious meals on a regular basis. Just make sure there's enough fruit in a bowl for them to assist themselves.
Idle children are the worst, so make sure you have some entertainment planned ahead of time. It doesn't have to be a high-priced attraction; a sandpit in the backyard and a collection of beach toys can suffice. You may do your own face painting or let the youngsters do it amongst themselves… Just be careful not to get your fingers stuck in the face paint.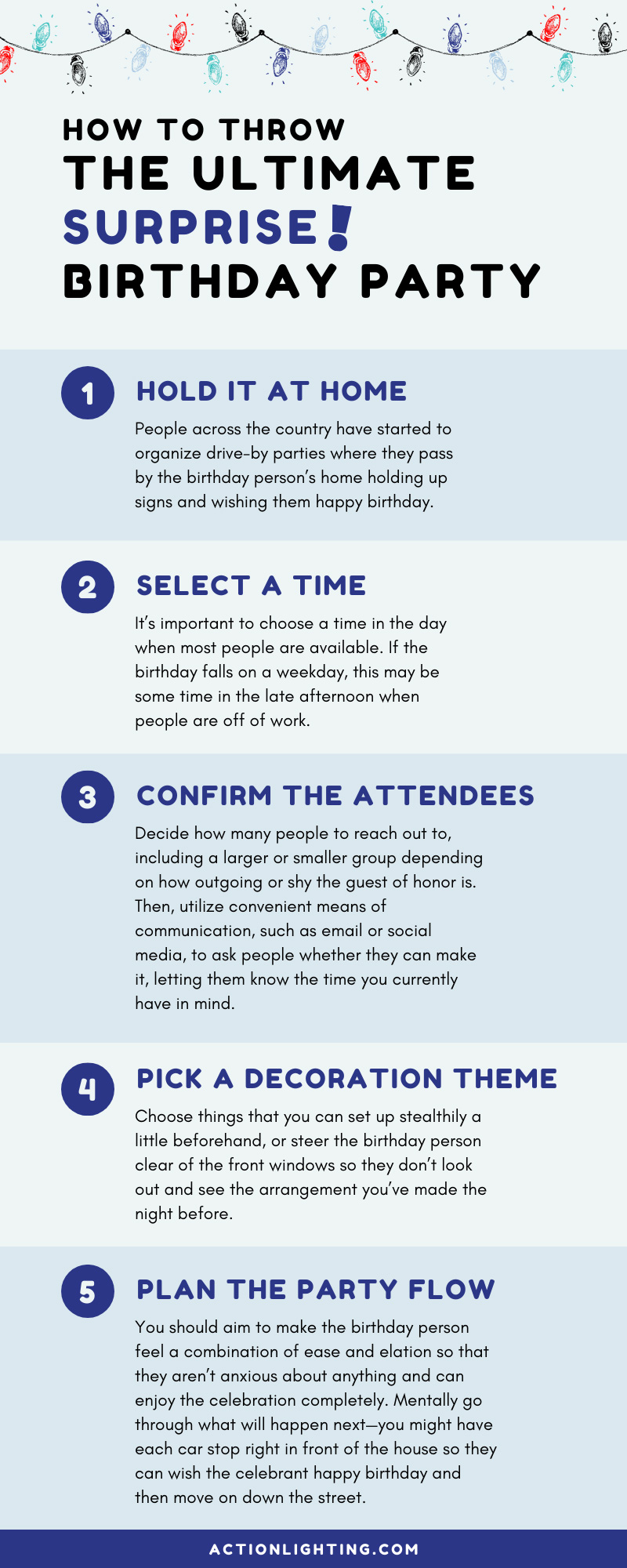 Old-fashioned games like apple bobbing and pin the tail on the donkey are also fun. Craft gatherings are also enjoyable. Finger painting and biscuit decorating are two activities that I enjoy. Nothing has to be expensive.
Prepare your family in terms of health. Even for us grownups, parties may be taxing, so make sure everyone gets a good night's sleep the night before. Stock up on de-worming chocolate pieces in case those unwanted visitors decide to remain and make sure there's enough water to satiate the thirst of those energetic young bodies.
The cake can be outsourced. Don't be troubled by the cake unless you're a pro in the kitchen. The majority of big shops provide a slab that you can simply decorate with store-bought frosting and smarties. The truth is that most of them are mushed, smushed, and eaten by hand by the youngsters regardless. They simply want to see someone blow out a candle and lick the icing off their fingers.
Keep them out of the house. If the weather permits, keep the gathering outside to save your sanity. If you have enough activities planned for kids, even a tiny courtyard can suffice.
Have a little extra on hand. You'll always have an unannounced visitor (and I'm not talking about the germy kind). A sibling or two, plus a few squirming toddlers who want to participate in the fun. It's simple to include them if you keep things simple and cater to more people than you think would make it. Make a few extra lollipop bags and have some extra fruit on hand so that no one feels left out. So, the cake has been purchased, the party bags have been packed, and the deworming chocolate squares have been purchased.
There you have it: a foolproof 3-hour birthday party plan for family fun, laughing, and good times. Enjoy!
More Interesting Articles