(Last Updated On: April 23, 2023)
How to write a blog for beginners? Writing a blog is a popular trend now. Every website is running after creating the best ever blog with a lot of valuable information. What exactly is a blog? A blog is a website or diary that is accessible over the internet and has connections to other blogs. The 'blogger' is the one who produces the blog, and updating a blog is 'blogging.' Individual blog articles or entries are referred to as 'blog posts' or 'blog entries.' In general, blogs are updated on a regular basis. The more frequently your site is updated, the better for SEO. This article will share some ideas on how to write a blog for beginners. Keep reading.
Blogs are read and interacted with by about 80% of internet users. Starting a blog implies your material will be seen by millions of people. It's easier than ever to create a blog in 2022, even if you're a total novice with no knowledge of coding or web design. Blogging, on the other hand, is a highly competitive industry. You'll need professional advice and the necessary tools if you want to succeed.
How to write a blog for beginners
We'll lead you through every stage of the process in this step-by-step tutorial, as well as assist you to avoid the usual blunders that new bloggers make. In less than 30 minutes, you'll have your own personal or professional blog up and running. Let's find below some tips on how to write a blog for beginners: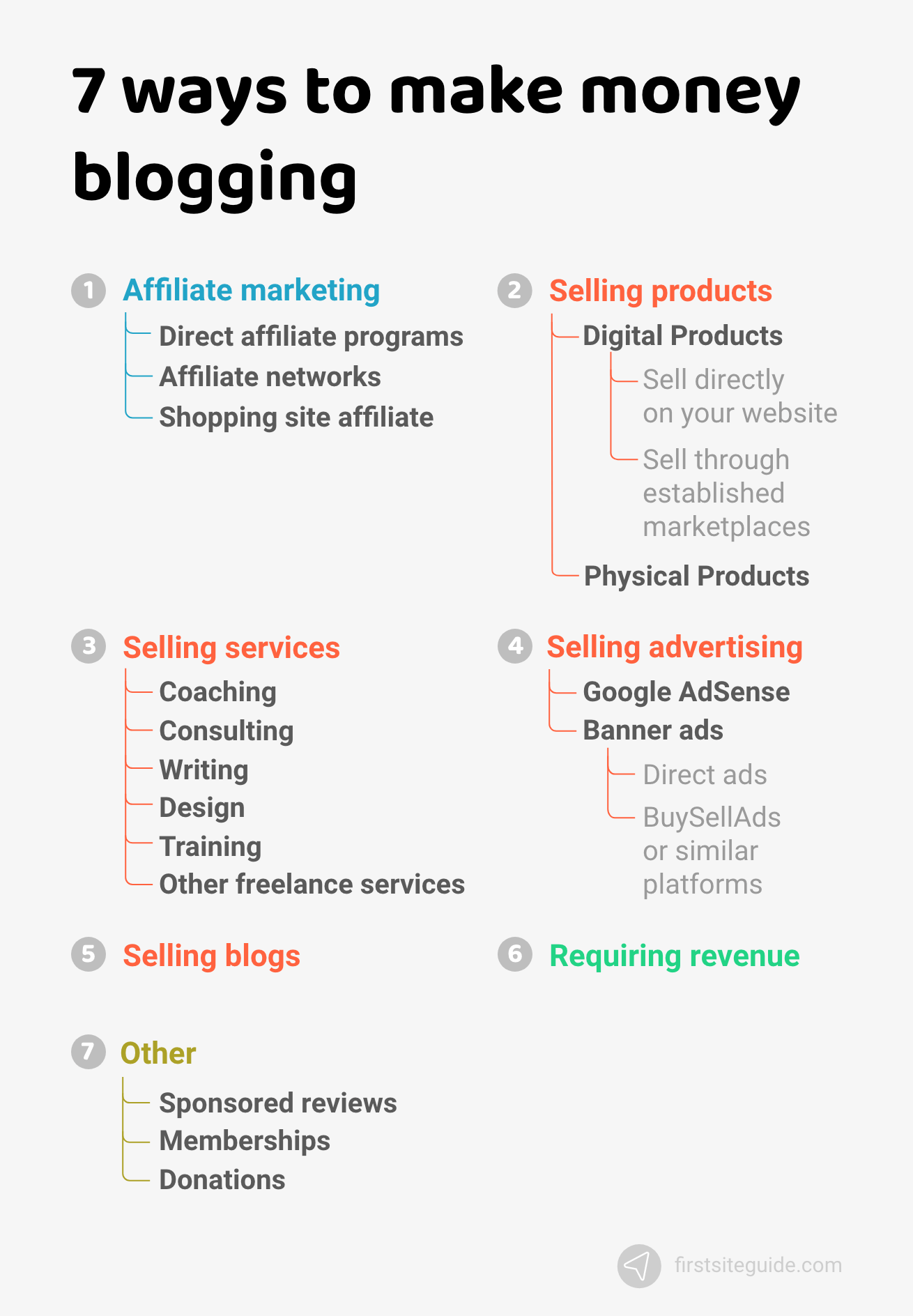 1. The title of your blog
The first step is to come up with a topic and a name for your blog. Not only should your blog title be catchy, but it should also be something that people will look up on Google. As a result, don't make it too broad, but don't make it so particular that no one will look for it. Whether it's cuisine, travel, health, fashion, or simply your business, the most successful blogs focus on one thing.
For example, a wedding photographer who offers ideas on how to take wedding photographs should not title their blog 'Taking wedding photos,' as it will be lost among the hundreds of other entries on the subject. Instead, titles like 'How to shoot wedding photographs in the rain' or 'How to capture wedding photos in poor light settings' may be used. In general, how-to or top-tip guides will pique people's curiosity in the blogging sector.
Make sure the title isn't too lengthy. In Google's search results, the first 70 characters are displayed, so make it brief, sweet, and attention-grabbing.
2. Decide on your niche
Because there are more than 600 million blogs on the internet, it's critical that your specialty be as narrow as possible. This will assist you in standing out among the throng.
Consider your objectives: Understanding why you're starting this blog will aid you in selecting a suitable name. Do you want to provide formal, extensive guidance or more casual, short blog entries, for example? Make certain that the name of your blog does not mislead readers about the sort of information you want to publish.
Consider your target audience: Consider who you would like to read your blog. What name do you think will appeal to them?
Consider your field: what are the names of the most popular blogs in your field? Use them as a starting point, but make sure you create something unique.
Your niche might be a highly precise target audience (for example, New York City high school students), a certain form of material you'll provide (for example, step-by-step guidance), a subsection of your topic (for example, hiking), or a mix of these (e.g., guides for New York City students who like hiking).
3. Confirm Demand in the Market
It's critical to know whether you'll be able to monetise your content once you've come up with a few topic ideas. Will the information you wish to provide pique enough people's interest?
Consider a few keywords that are relevant to your issue. To find out how popular they are, utilize Google Keyword Planner and Google Trends. You may also conduct surveys or check for online forums in your niche to determine the size of your prospective audience.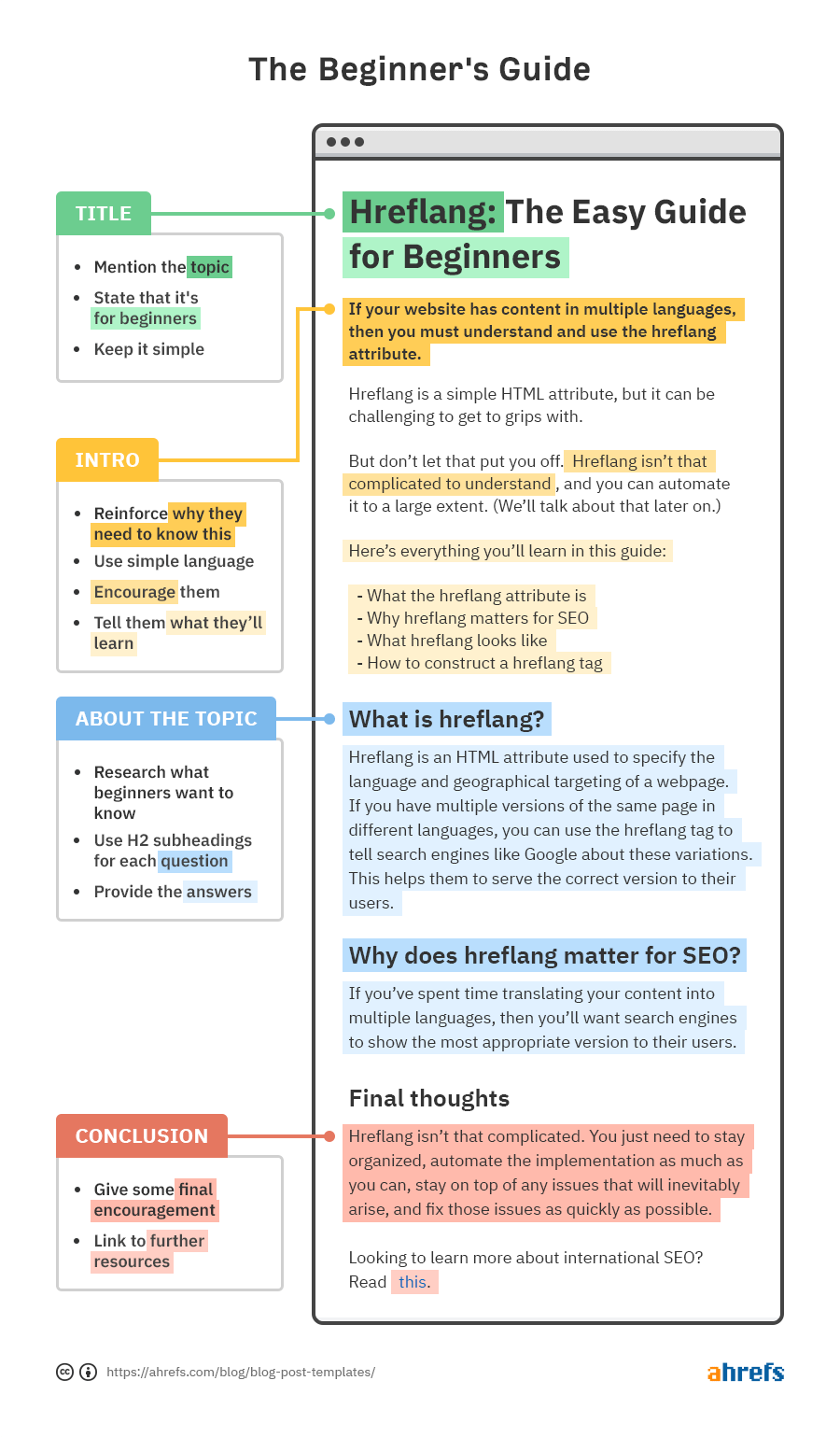 4. What is the ideal length for a blog post?
While there is no hard and fast rule for blog length, it is widely agreed that 300-500 words is the least length that is acceptable. A blog should ideally be between 600 to 1000 words long or more. This will allow for a degree of detail that provides the reader with enough information without overwhelming them.
Of course, if you've built up a blog following, you'll be able to write shorter or longer blogs because you'll already have an audience for them.
This isn't to mean that each of your blogs has to be 500 words long. A blog should, first and foremost, be created with the reader in mind, not the search engine. So, if you want to add a short blog that you know your target audience would enjoy, do it!
Of course, the length of a blog will vary based on the content. Just keep in mind that there should be enough textual information to optimize for SEO purposes, as well as some visuals when possible.
At the end of the day, blogs are unique to you and your company, therefore while we recommend blogs of a particular length, the choice is entirely yours. What's crucial, and we can't emphasize this enough, is that blogs are updated on a frequent basis. This is, without a doubt, the most important aspect of blogging success.
5. How frequently should I post to my blog?
In an ideal scenario, you should publish at least one blog every week to keep your readership interested and improve your search engine position. The more blogs you create, the better your site will be recognized by search engines like Google. It also enhances the likelihood that your audience will share your material.
Once you've established a following, you may close a blog by informing your readers when your next blog will be published, which will motivate them to return to your site on a regular basis.
We understand that posting a blog every week is not always possible. You'll need to create a realistic work plan that suits your needs.
Getting your staff involved is a smart idea. If feasible, ask them to submit one blog every month. This way, you'll get a wide range of blogs from various views. It also allows your staff to stay up to speed on the most recent industry advancements and trends.
6. Kewwords in the Blog posts
While blogs are a personal expression of you and your organization, here are some content recommendations that may help you grow your audience and popularity.
Consider a keyword that is relevant to your blog. In the title, pick a term or phrase that best reflects the topic of your blog, and repeat it throughout the site, particularly, most significantly, in the first paragraph. However, if the word is used too frequently, the blog will appear to be over-optimized.
There are no hard and fast rules for how many times your keyword should place in your blog, but as a general rule of thumb, if you repeat the term every 100 words, you'll have a keyword density of 1%. A keyword density of 1-5 percent is generally considered adequate. Anything more than 7% appears to be keyword-heavy and over-optimized.
Be aware of your target audience while creating your blog and write with them in mind. If you operate a fancy dress business, for example, it's only natural that your blogs have a fun topic. Your posts are more likely to be truthful and informative if you operate an accounting firm. Make your blogs as relevant to your business as possible. It is absolutely okay to write about your own beliefs; in fact, it is actively encouraged since it will set you apart from the competition and help you build a following.
Informative blogs, such as 'how to' or 'top tips' guides, are always popular, as previously said. To make the essay easier to read and more aesthetically beautiful, divide the material into numbers or bullet points. Long paragraphs of text are not as appealing to readers as bite-sized morsels of information. In a blog, images are also useful. Anything to maintain the reader's interest.
7. Using links in blogs
Keep in mind useful websites to link to while you write your blog. You may also create hyperlinks to pages on your own site. If you're an estate agent writing a blog on buying a vacation house, for example, include a link to your vacation home page on your website.
After that, you may provide an external link to a related website. For instance, you may link to a website that provides financing assistance for vacation homes. The options are limitless.
8. Check for misspellings and proofread
We realize this is self-evident, but please double-check any blogs before submitting them. It's possible that this is the first time a reader has heard of your business, so making a solid first impression is crucial.
Final thought
The ideal spot to put the blog is on your website's blog page. After all, why would you want valuable information somewhere else than your site? If you don't have a website or prefer to create a separate blogger account, you may do so using a WordPress Blog Account or a Google Blogger Account, which you can then connect back to your website.
There are a variety of blogging sites out there; just make sure it's relevant and well-known before adding it. However, as we always say, content is king, and your website should profit from a blog's content more than any other.
More Interesting Articles