(Last Updated On: April 22, 2023)
What are some of the management qualities of a good manager in project management or PMO? A good project manager in a project management office is quite capable with a lot of great skills and abilities. Isn't it true that everyone can do it?
On the one hand, it is reasonable to assert that everyone has the ability to be an excellent manager. At the same time, there are several examples of people who are excellent at getting things done but terrible at managing. This article will share some of the outstanding management qualities of a good manager. Keep reading.
Management qualities of a good manager
So, find below some of the management qualities of a good manager:
1. Play to Their Strengths
You don't have to be the greatest at everything just because you're in charge of a bunch of people. Contrary to popular belief, this is not the case. Great managers recognize that, like players on a sports team, they perform best when they play to their strengths.
2. Effective decision-maker
Because there will always be decisions to be made, a good project manager must be able to make decisions. Decision-making abilities may make the difference in making a decision that benefits our business, our future, or both. The ability to notice, analyze, and communicate the effects of actions is critical to decision-making.
To be an effective leader in a firm, one must be able to make decisions. Leaders that make sound judgments and lead from the front are becoming more common. It discovered that high-performing firms made judgments faster, with less effort, and more often.
3. Technical know-how
Because project management software and other associated programs are critical to achieving project objectives, a competent project manager must possess strong technical expertise in order to comprehend technical challenges. Knowing both the theoretical and the technical side of things may immensely assist a manager in taking strategic initiatives when they are needed.
4. Fair but firm
You'll never obtain results as a manager if you're overly kind to your employees. At the same time, if you are a bully or pushy, you will not get the best from others. The key is to strike the correct balance so that people know you'll be tough while yet being fair.
5. Open To Suggestions
When it comes to receiving comments, some people are highly anxious. They are concerned that everything will be nasty, accusatory, and critical. Great managers understand that there will always be areas to improve and that their strengths outnumber their growth requirements. They regard feedback as a tool to improve over time.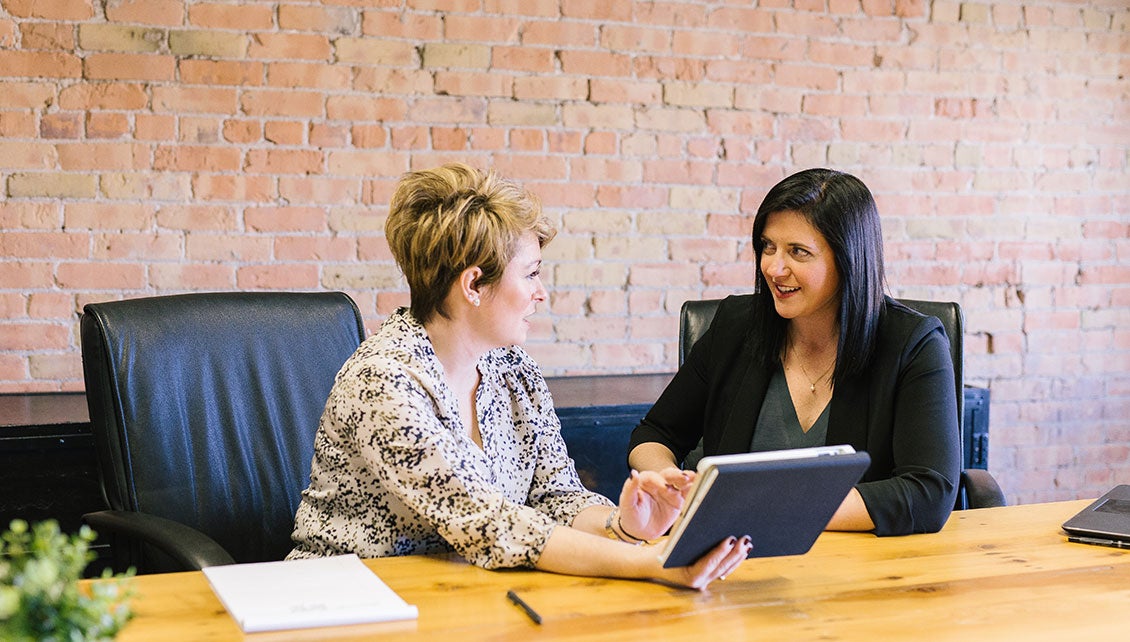 6. Genuine concern for others
You may believe that individuals just desire to be managers in order to get more money. While a monetary incentive is appealing, it is unlikely to be the source of long-term motivation. For the finest managers, seeing others succeed is a powerful incentive.
7. Ability to communicate effectively
Being a good communicator is one of the attributes of a successful manager since it allows him to interact with people at all levels. The project manager must make the project goals, as well as each team member's tasks, responsibilities, expectations, and feedback, crystal obvious.
8. Exceptional leadership abilities
Effective project management necessitates strong leadership abilities, such as the ability to encourage and drive his team to peak performance in order to achieve their objectives.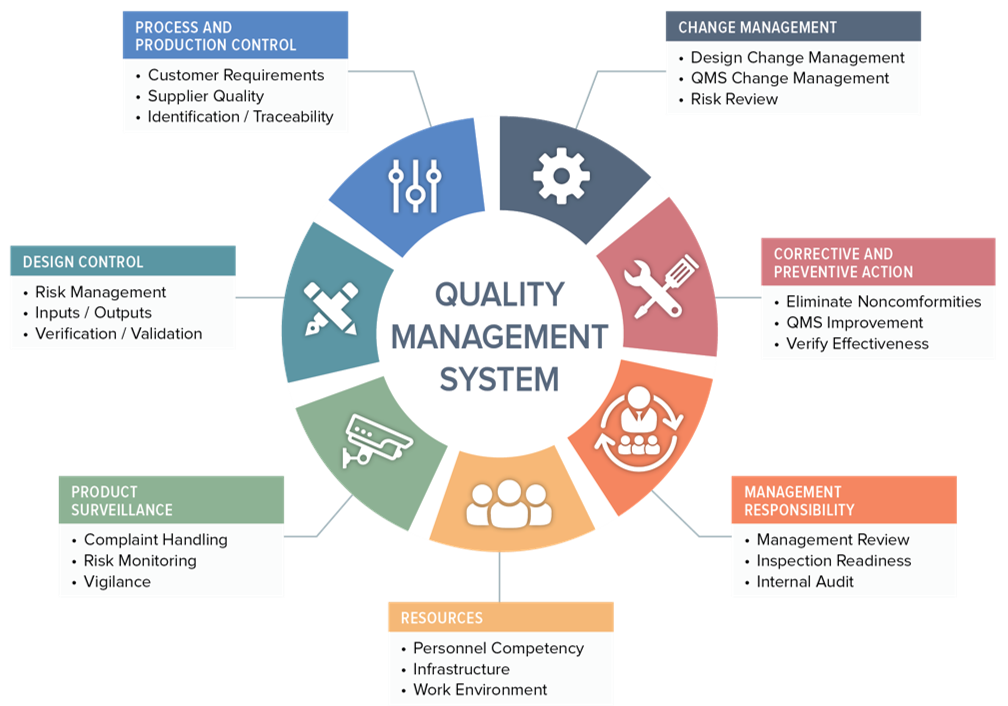 9. Allow to cool while under pressure
As the project progresses, some events may stifle the project's momentum and put the project manager's patience to the test. It is critical for a project manager to remain cool and grounded at all times in order to avoid losing himself and negatively impacting his team's connection.
10. Excellent negotiating skills
The capacity to negotiate is one of the abilities required for good project management. When disagreements emerge as a result of differing viewpoints, project managers must use all of their negotiation abilities to resolve the issue and maintain team cohesion.
11. A Facilitator
Managers, in my opinion, are the folks who make things happen. That is, they frequently have talks with others that result in the removal of the impediments or barriers.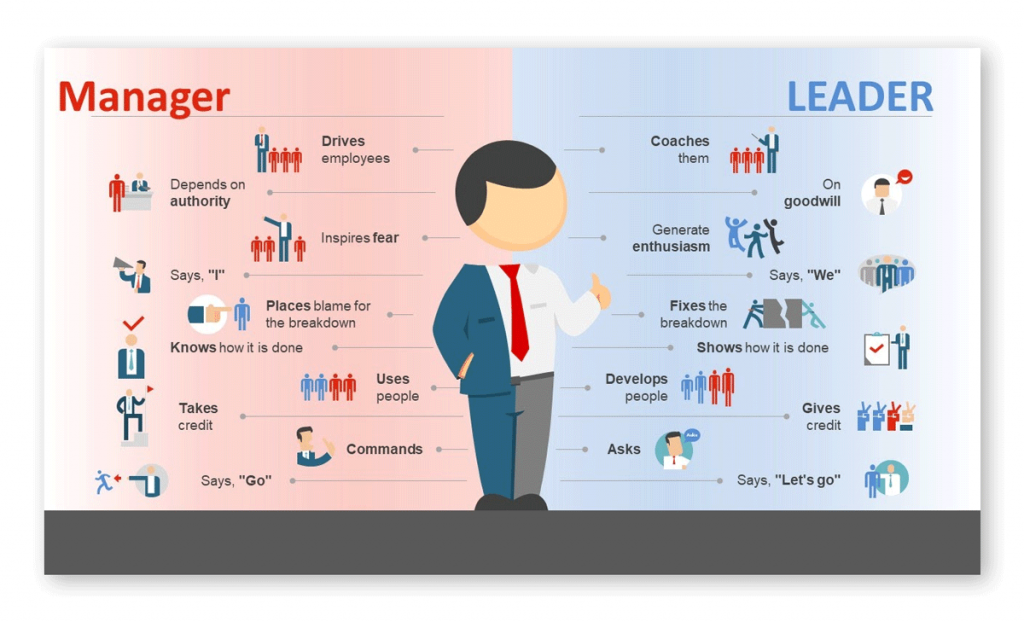 12. Encourages people to work together to achieve a common goal
A good project manager can clearly communicate his vision to his team members. A visionary leader can guide his employees on the correct path while also adapting to changes along the road. They excel at encouraging individuals to have their own personal experiences with the vision.
13. Compassionate
An empathetic leader demonstrates empathy to his followers by understanding and caring for them, as well as being appreciative of their assistance. It entails comprehending the project's and stakeholders' requirements.
14. Expertise
A good manager understands what he is doing and is capable of initiating new initiatives as well as dealing with the obstacles that come with them.
15. Ability to work in a group
If a team does not work together, the project will face a variety of interpersonal issues that might jeopardize its success. Project managers must know how to offer each of them the attention they deserve by emphasizing their good characteristics. In how he handles people, he must be fair and reasonable.
16. A source of inspiration
The performance and outcomes you produce are heavily influenced by the motivation of the individuals you supervise. People who are very demotivated have a significant influence on what is accomplished. People frequently claim that money inspires them. However, the finest managers understand that money is not a long-term motivation. Others are motivated by the opportunity to excel, improve, take on new tasks, and be recognized.
Final thought

When it comes to management, there is no surefire formula for success. What matters is that you keep learning and applying what you've learned.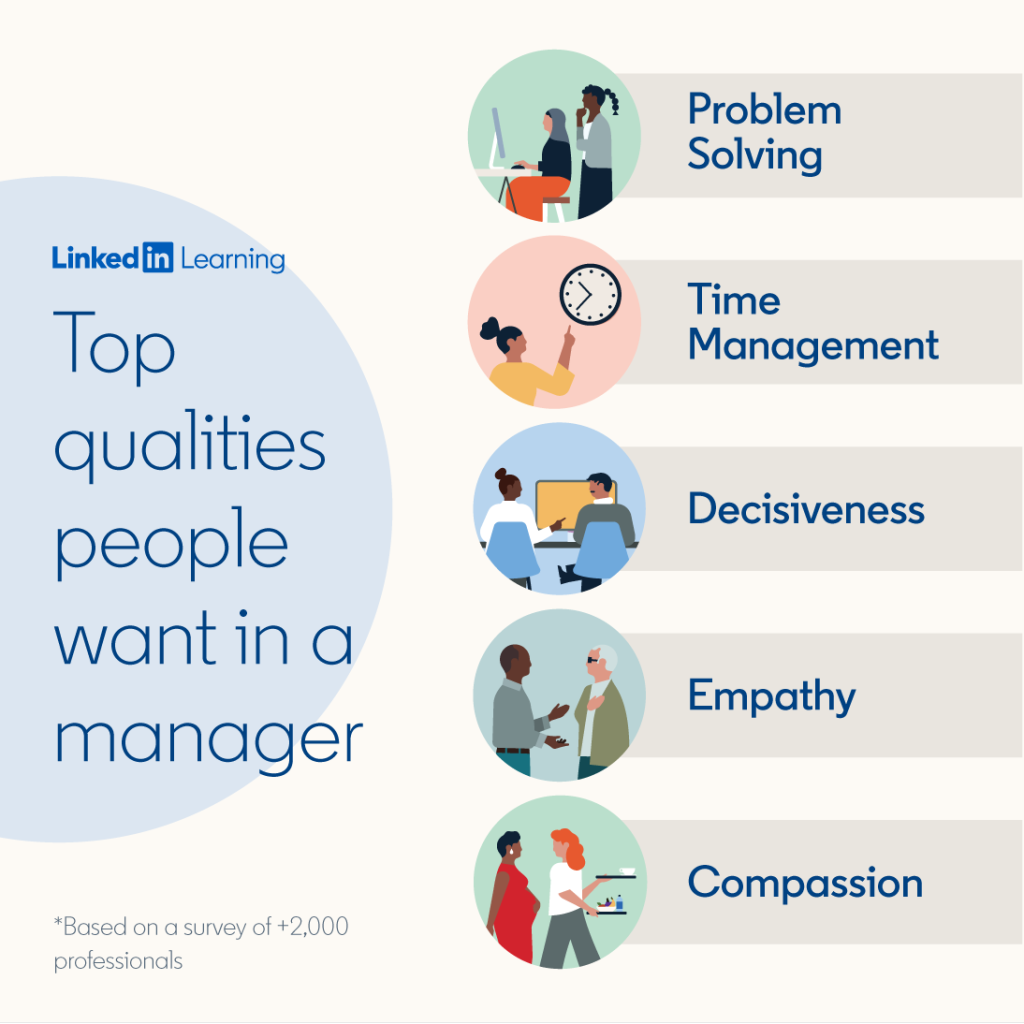 More Interesting Articles