(Last Updated On: April 23, 2023)
What parents should know about children's entertainment? Many parents have asked me throughout the years, "How can I find entertainment employment for my children?" I understand that parents are proud of their children and want to see them succeed, but we must remain realistic. This article will let you know what parents should know about children's entertainment. Keep reading.

Balloons, magic, and juggling are all things that kids do for pleasure. They are not seeking jobs; instead, they are having fun. It may grow into a pastime as a child's entertaining skills improve. If you're lucky, your hobby can grow into a profession; and if you're very lucky, it can turn into a lucrative career! Parents should not be concerned with finding a career for their child; instead, they should ensure that the youngster enjoys themselves while practicing their new talent.
What parents should know about children's entertainment?
The number of hours that children, even teens, can labor is limited by law. Companies cannot and will not engage in contracts with children, especially given the potential for liability difficulties when hiring a juvenile. These two factors alone make it difficult for children to get work in the entertainment industry. Many parents may claim that their child is not being sent to work in a factory because it is merely a picnic or a birthday celebration.
If the youngster was transferred to a factory, however, there would be strong procedures in place to safeguard the child, and their rights, and provide a safe working environment. Children and their parents must apply common sense when working for themselves to identify what is harmful and what is safe, not just for their own health but also for the safety of the audience.
Assume your child is a juggler who performs a tiny fire performance. They've performed it several times for family and friends, and they're now performing it for a large crowd at a local church picnic. The grass is a wonderful crispy golden brown after a long, hot, and dry summer. Throughout the performance, the audience gets closer and closer. Parents push their small children to the head of the line so they can see and hear better.
The performer accidentally tips over the bucket while soaking the fire torch in lighter fluid, and the lighter fluid is absorbed into the drought-stricken lawn. In an attempt to appear professional, the youngster picks up the torch and continues his or her routine, only to find himself standing in dry grass, coated in lighter fluid, as a result of the spill.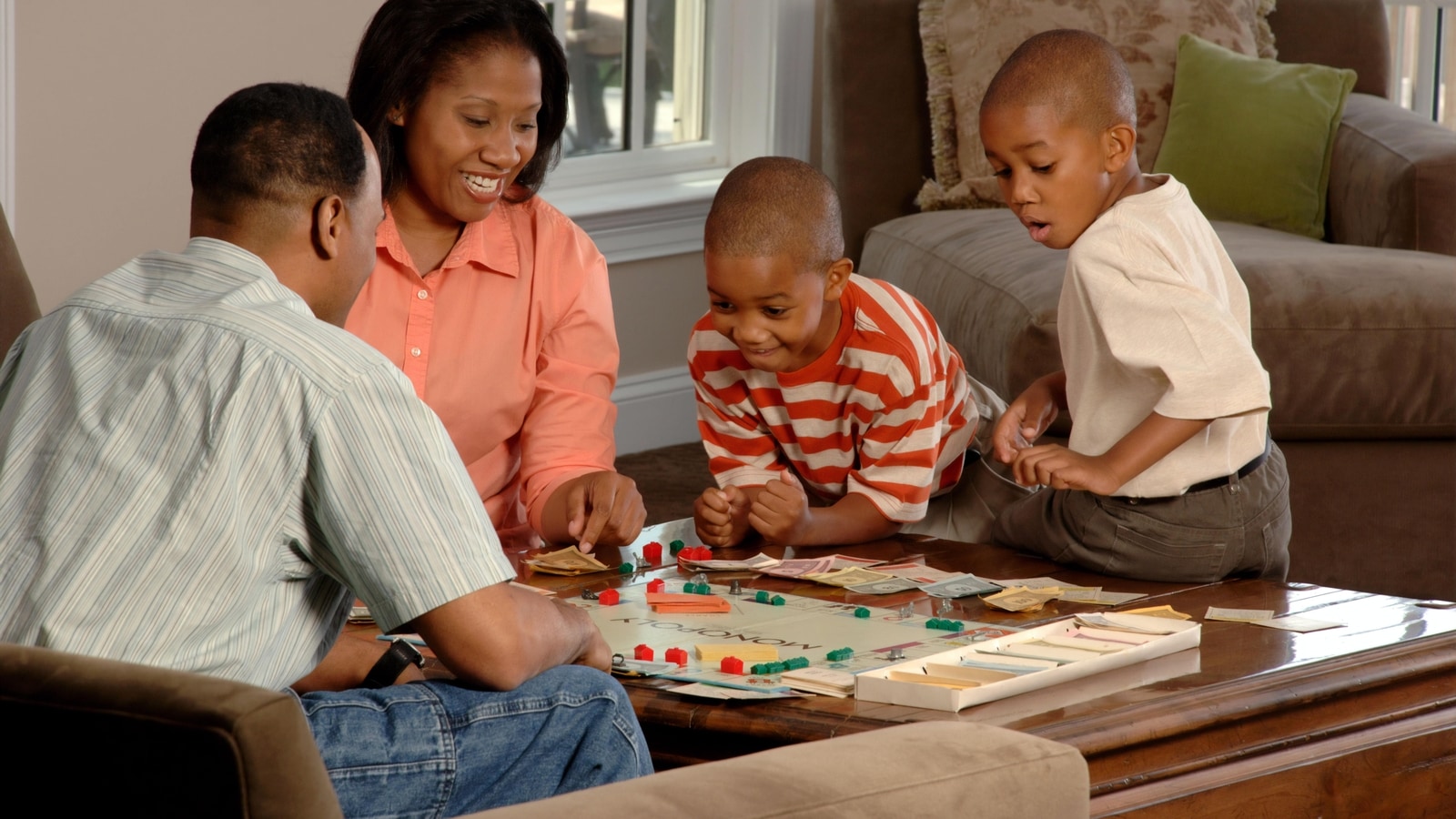 Will a fire start if a torch is dropped? What is the rate of spread? Is it possible that the youngsters are sitting too close together? Are there any animals in the crowd? How strong is the wind? These are all things to think about before even starting a torch act. You might not believe it, but I know of a performer who nearly set a fire station on fire. This performer was humiliated, and he also received a nasty scolding from the fire chief and a couple of parents who thought he was irresponsible.
The performer, who was 23 years old at the time, had done this performance in public five times previously and thought it was the coolest part of his act. Unfortunate events like these do occur. The artist established tight regulations from then on made sure a fire extinguisher was on hand and refused to do the performance if the situation was not safe for the audience. He also went out and purchased liability insurance. A one-hundred-dollar job is not worth harming a child or facing a one-hundred-thousand-dollar lawsuit from the injured child's parent.
Encourage your youngster to learn more than simply the mechanics of entertainment. Children can learn the mechanics of a routine, but they lack the communication skills needed to market it. These communication abilities will develop as the child's confidence and maturity rise. When it comes to speaking with family and friends, children often excel, but they lack the social communication skills needed to interact with a group of strangers. Adults have a dread of public speaking, so don't think that children don't have the same anxiety.
Children of professional performers are aware that becoming a good entertainer necessitates a variety of talents, and they strive to learn these skills before performing in public. A professional singer's kid may begin singing alongside his or her parents at a young age; their parents work with experts, provide advice, train, and develop their child based on their own professional experiences.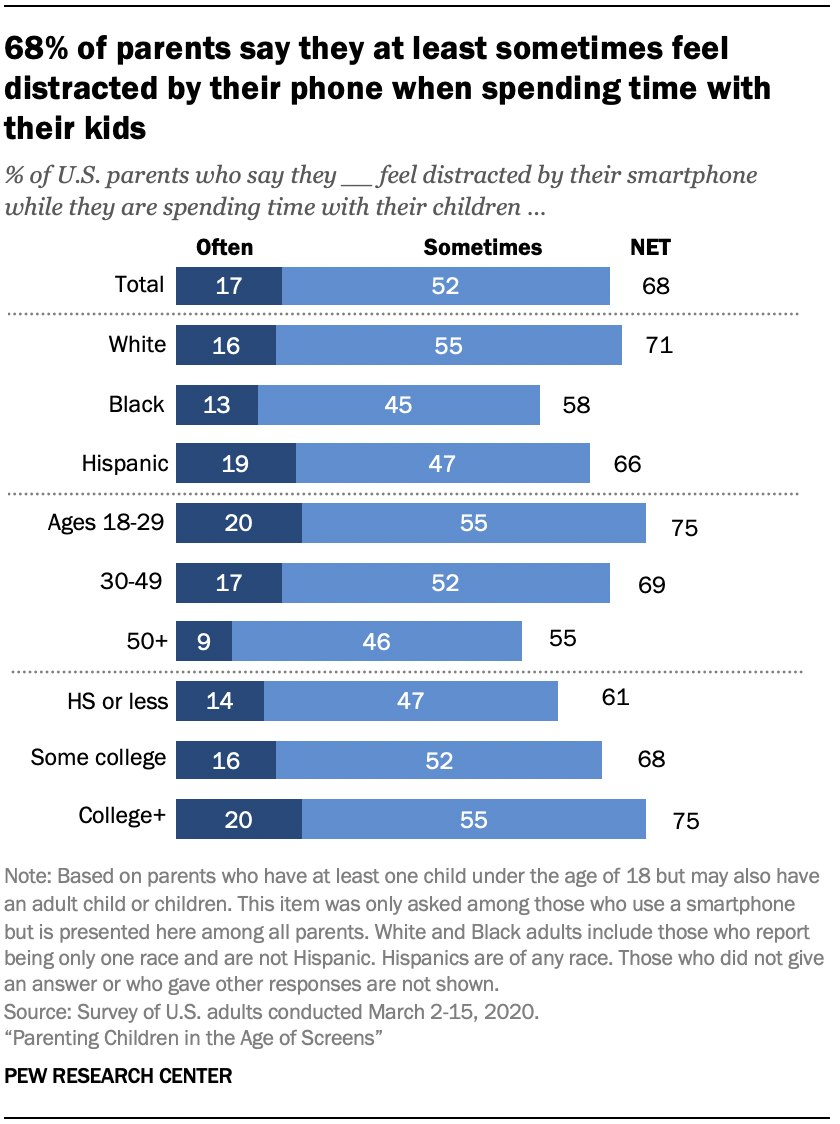 Individuals or parents who do not entertain believe that their child is now competent to perform in public merely because they have mastered the fundamentals. These youngsters may be gifted, but they lack the necessary underlying knowledge and are hence unprepared to perform.
A mother would always tell me how fantastic her son's magic was and how she wanted him to do shows, birthday parties, restaurants, and fairs at a restaurant where I regularly entertained. Her son was 12, a good-looking youngster who was quiet yet seemed to be fascinated with magic. I was working in the restaurant not long ago when I noticed this guy, now 17 years old, with some pals.
To amuse the gathering, I stepped over to the table and casually pulled out a deck of cards. The young 17-year-old stated he did magic while I performed the card trick (TV Magic Deck). I answered, "Yes, you used to come with your mother and brother." He said, "Yep, it was me." "My magic isn't even close to yours." According to his mother, this was the youngster who would grow up to be the next David Copperfield. In truth, it was a youngster who was attracted by magic, became interested in it, and then went about his business. He wasn't searching for a job, just something to do for pleasure.
Becoming an entertainer
If your child is passionate about becoming an entertainer, here are some pointers to help him or her flourish in the industry.
Allow your youngster to participate in the activity. If they want to perform, it's ideal if the youngster initiates it rather than the adult.

Get your child active in groups that are connected to that field, and keep an eye on them. Clubs are not babysitters; parents must accompany their children.

Check out literature on the subject at your local library. Encourage the youngster to learn more about what it takes to succeed.

Allow the youngster to work at his or her own speed. This isn't yet a job; it's just an enjoyable pastime.

Don't be shocked if the child's interests shift in 6 to 8 months. The child's interests are influenced by his or her school, peers, and age. What was significant back then may not be so vital anymore.

When you meet a performer, inquire if they have any professional advice to provide. Allowing your ego (parents) to take over and start bragging about your child is not a good idea. Simply inform the performer that your youngster is interested in their work. Allow the youngster to speak; it is their pastime.

Remember that the youngster is only getting started and just requires the most basic items. Don't go crazy with your purchases. As the young performer matures, so will their equipment requirements.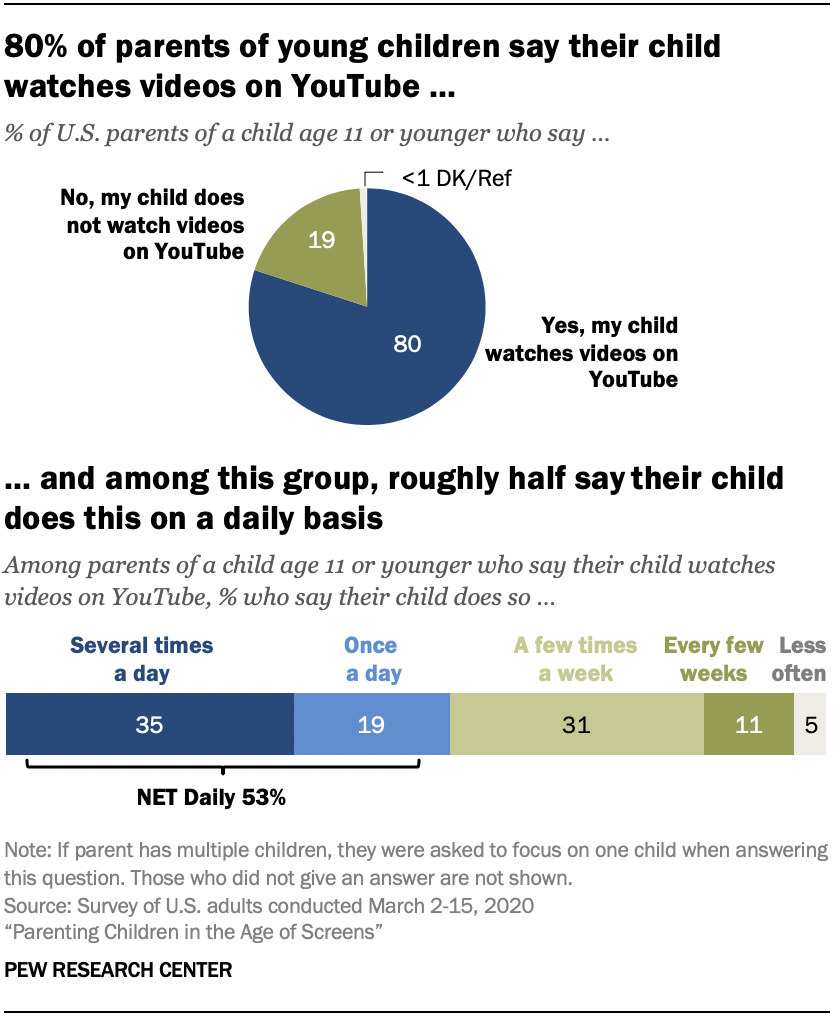 Final thought
Parents should read Stephen R. Covey's The 7 Habits of Highly Effective People or Dale Carnegie's How to Win Friends and Influence People, both of which discuss how to deal with people. If your child is to be successful, he or she must be able to interact with people and bargain well. Consider purchasing a negotiation book. Your child's chances of landing a well-paying job will rise if he or she has solid negotiation abilities. Not only in the entertainment industry but also in later life professional choices.
Do not become consumed with learning everything at once; instead, take it one step at a time. This will keep the youngster from being overly exhausted.
Keep it lighthearted! Allow the youngster to become their own entertainment.
Entertainment is about having a good time, but there is a business side to it, and the effort may rapidly detract from the enjoyment. Allow the kid to enjoy their childhood so that when they are older, they may reflect on how much fun they had learning and sharing with their parents. Make it a game, not a job.
More Interesting Articles